Why Thousands of Streamers Chose Our Twitch Badges Maker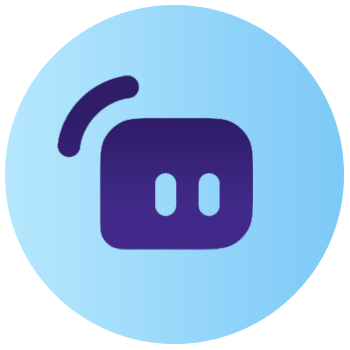 Featured on Streamlabs
Our Twitch Badges Maker has been featured on the Streamlabs store since 2021 and is trusted by top streamers.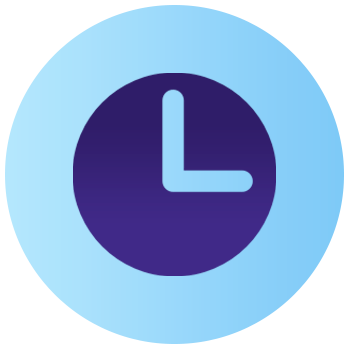 Quick and Easy
Your time is always in demand. That's why our hassle-free process empowers you to make Twitch badges that pop in a fraction of the time.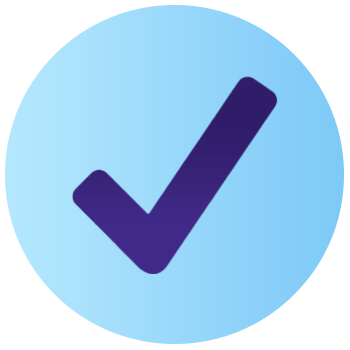 Risk-Free
When you create badges for Twitch using EmotesCreator, you can preview them before you purchase.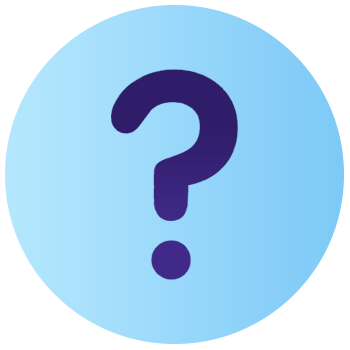 24/7 Support
Our dedicated support team is always here for you, offering an added layer of assurance that goes beyond the industry standard.
Unlock the Best Custom Twitch Badges
In just clicks, you can create dynamic sub badges that get noticed. These include a wide array of shapes, colors, and content. Our Twitch sub badge maker then allows you to download these creations in just minutes. There's no easier way to make an eye-catching sub badge on Twitch that will get your audience talking. So if you're ready for easy custom stream badge creations that look great fast, our Twitch badge maker has what you want today.
Success on Twitch is about more than your audience enjoying the content you put out. How they respond to that content means everything, which is why Twitch subscriber badges are key. Even if you get everything perfect in each stream, these affiliate sub badge marvels take your presence even higher. Our Twitch badges creator puts out original and professional images for your channel. Just remember, the right Twitch sub badges can boost audience loyalty and retention beyond your highest expectations. Meanwhile, you can avoid finding a good illustrator, paying their high fees, then waiting for them to send you your Twitch sub icon.
Instead, our Twitch sub badge maker puts you in control by helping you turn your Twitch sub badge ideas into reality. Don't settle for a lackluster Twitch icon that your audience ignores. With the perfect Twitch subscriber badges, you can build a sense of community that sets you apart. Wondering how to make Twitch sub badges? We'll cover the specifics below. In the meantime, you can take confidence knowing that our Twitch badges creator has a simple interface where you just choose the badge shape, color, graphics, numbers, words, and any additions. That's it! From there, it's an instant download to access each Twitch affiliate sub badge.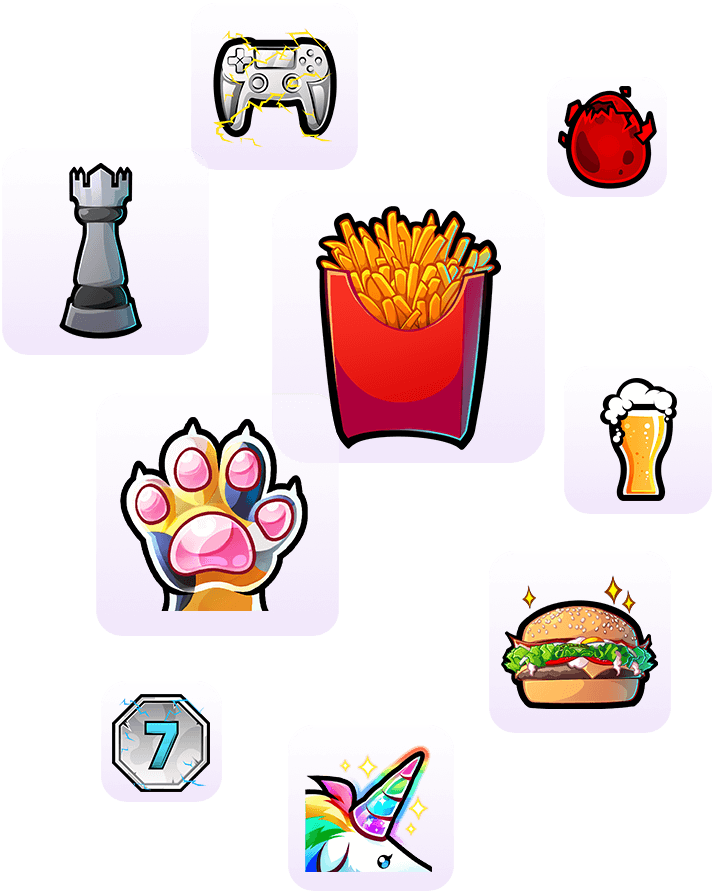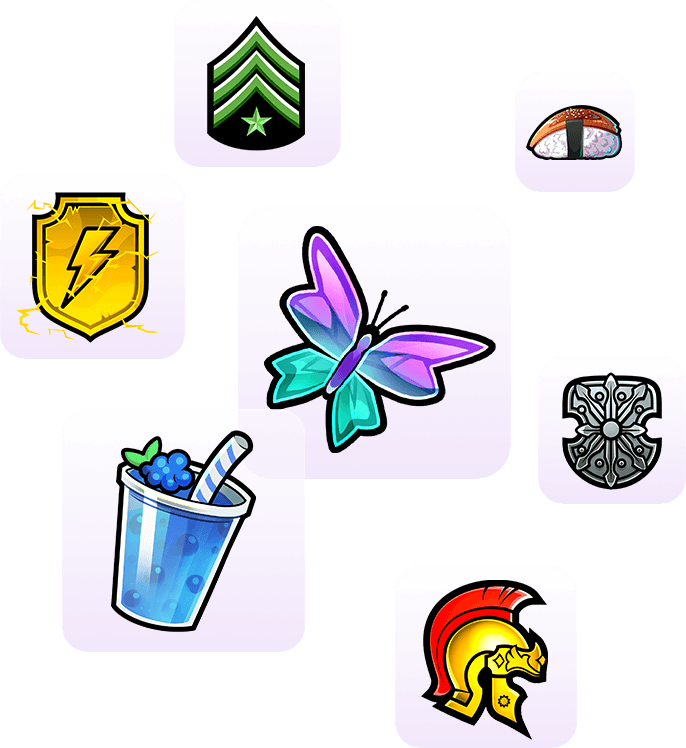 Download Custom Twitch Sub Icons
Before you pay, you can see exactly what you're getting. No more guesswork on whether your illustrator will get your sub badges right. Instead, you're in control of your Twitch loyalty badge creations.
You can use our Twitch badges maker to generate new badges at any time. You can also explore new Twitch sub badge ideas at a faster rate than hiring an illustrator. Just think of something for your stream, then use our Twitch sub badge maker to make it happen all on the same day. Through the power of our stunning Twitch sub badges, you can create fantastic visuals for your stream with ease. Then, you can even change up your Twitch icon repertoire whenever you want without waiting on others.
Getting the perfect Twitch affiliate sub badge? No problem! How about a custom stream badge your audience will cherish? Taken care of! High-quality, professionally-illustrated badges are yours without a dedicated artist. Getting each sub badge on Twitch perfect is now easier than ever before. For any style, color, or content at your fingertips with instant downloads, our Twitch badges maker is your one-stop solution.
How to Make Twitch Sub Badges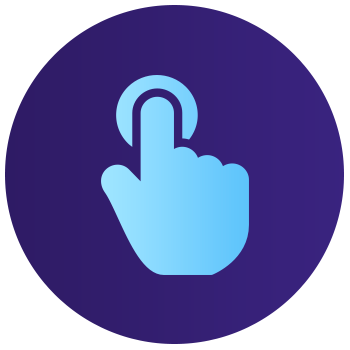 Explore Our Expansive Twitch Sub Icon Library
With 100+ stunning elements, building the perfect Twitch subscriber badges is easy. Just start with an idea, then customize everything to your liking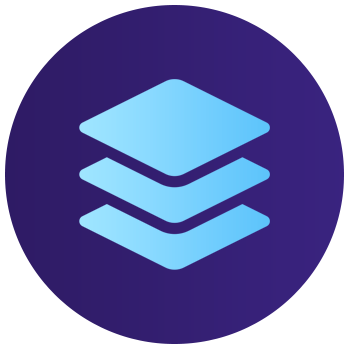 Maximize Your Creative Potential
Each custom stream badge from our tool brings out the best in your creative potential while impressing audiences across any niche.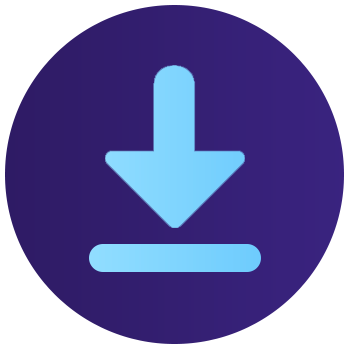 Download Your Twitch Loyalty Badge
With instant downloads, our Twitch badges creator allows you to take your online presence up a notch without delay.
What Streamers Say About Us
Great website

"Great website, easy to use, make emotes that are authentic and look professional for a fair price. Customer service is excellent and very kind. A+++"

- Justin T.

Awesome and AFFORDABLE

"Great formatting and easy download. Emotes came out great and was able to upload them instantly."

- Andrey G.

Easy to make emotes

"Easy to make emotes, after purchase they are ready for download and just the way you made them... Emotes came out perfect"

- Dejon T.

Such a good and easy to use site

"Such a good and easy to use site. It gives you lots of freedom to design your emotes your way! I loved every second I was making my emotes!"

- Asumeira N

Absolutely loved this site and how easy…

"Absolutely loved this site and how easy it was to use and purchase! Will definitely use again in the future."

- Phyxius

Nice!

"Easy to customize and for a great price!"

- Diztroyah

Easy and Fast

"Easy and fast. I love the options and not hard at all to download. Love it!"

- Ayo L.

Thank youu

"I haven't had an emote in a while, I love how I made her look similar to me. Thank you for giving me the chance to create my own sub emote!"

- AngeliicCx
Top-Notch Twitch Subscriber Badges Start Here
Discover the EmotesCreator difference today by creating Twitch sub icons that are noticed and appreciated by your audience!
History of Success: Since 2021, our Twitch sub badge maker has been featured in the Streamlabs store, a testament to our quality.
Intuitive to Use: Making sub badges doesn't mean enduring a steep learning curve thanks to EmotesCreator.
Results-Oriented: You'll get a firsthand look at your custom Twitch icon before you pay to ensure your satisfaction.
Frees Up Your Schedule: When it comes to sub badges on Twitch, there's no faster tool out there than EmotesCreator.
Dedicated Support Team: If any questions arise, our experienced team knows the ins and outs of the best custom stream badge making process.
Cross-Platform Compatibility: Whether for Twitch, YouTube, Discord, or another platform, you can count on the universal compatibility of each Twitch icon.