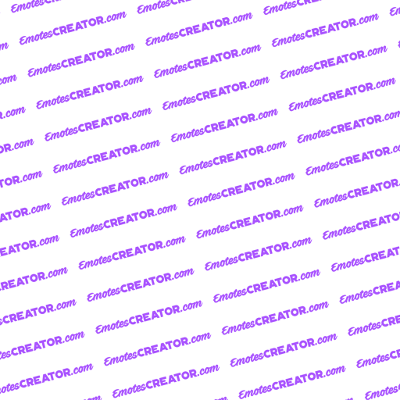 Ops... Something went wrong
An error has occurred that prevents the app from loading.
Reloading the page may fix the issue.
No details available
Emotes Creator - Please wait...
Why choose us
With a few clicks you can create custom badges, different shapes, colors and content, then download and use them in your Twitch streams in just a few minutes. Easy to use, simply click on the item you like to add it to your custom badge. Designed to help you get fast, great looking results, the badges maker gets you the custom badges you want, today.
A big part of success in twitch is feeling great about your stream and the content you put out. If you know everything is as good as it can be, your audience can feel it, and they respond to that. Getting everything perfect for each stream makes a difference, and part of that is the various graphics you use. You want something original, but you also need it to look great and give a professional image for your channel. Badges can be an important part of that, and until recently, finding a good illustrator, paying them money and waiting for them to send something back was the only way to enjoy custom graphics.
But this has changed with our Twitch badges maker. We put you in control, making it easy to bring your ideas to life. The badges creator uses a simple interface, just choose the badge shape and color, the graphics, numbers or words in the badge, any additions and you're done! You can create a badge in just a few minutes, and then download it instantly to use in your stream.
Because you can see exactly what you are getting, its not only faster, but there's none of that worry about whether your illustrator will get the look you are after. You create it, you use it, complete control of your content and no waiting for others.
Because you can use the Twitch badges creator to generate new badges whenever you want, you can explore new ideas as you get them instead of waiting for all the graphics you need to arrive. Think of something for your stream, use the Twitch badges creator to make the badges you need, include them in your stream, all on the same day if you want. In this way, with the help of our badges creator, you can create fantastic custom visuals for your stream with ease, change them up whenever you want and never have to rely on others to do it for you.
That means you always get the perfect badges, just as you wanted them, no weird interpretations by the artist, just high-quality, professionally illustrated badges to fit your needs. So, what are you waiting for? Get started with our Twitch badges maker now, choose your style, color and content, and once everything is perfect, save it and checkout. You can download instantly and its ready for your stream.
Try out the Twitch badges creator right now, and you can add a custom badge to your stream today.