Twitch Emote Maker
Create your custom Emotes in just a few clicks.
Why Thousands of Streamers Chose Our Twitch Emotes Maker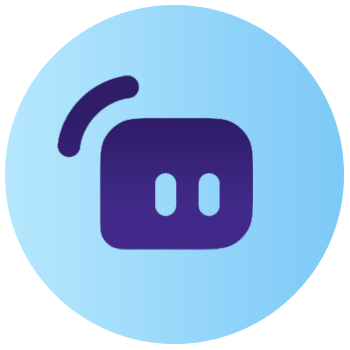 Featured on Streamlabs
Our Twitch emotes maker has been featured on the Streamlabs store since 2021 and is trusted by top streamers.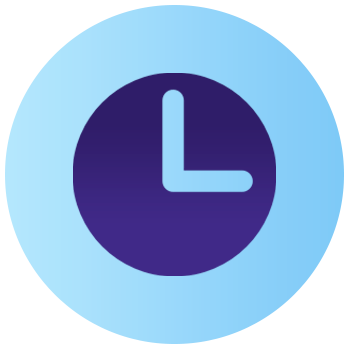 Quick and Easy
Your time is always in demand. That's why our hassle-free process empowers you to make Twitch emotes that pop in a fraction of the time.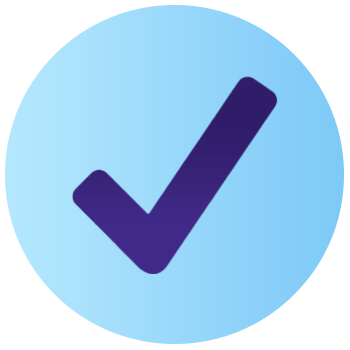 Risk-Free
When you create emotes for Twitch using EmotesCreator, you can preview them before you purchase.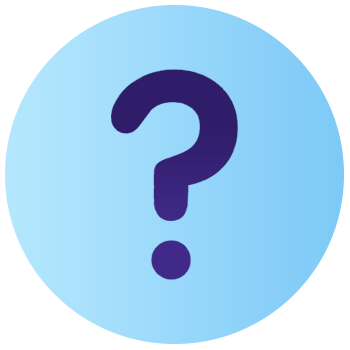 24/7 Support
Our dedicated support team is always here for you, offering an added layer of assurance that goes beyond the industry standard.
How To Make Twitch Emotes
You've come to the right place. Our emote maker is your one-stop source for an elevated streaming presence. Here's how to get started.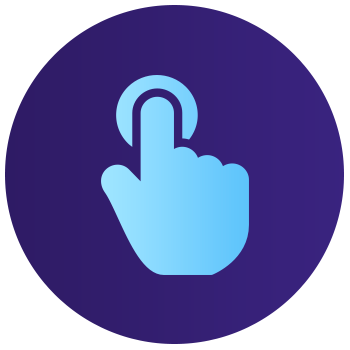 Choose Your Style of Emotes for Twitch
To begin, simply select your favorite style, then dive into the vast potential of our emote maker.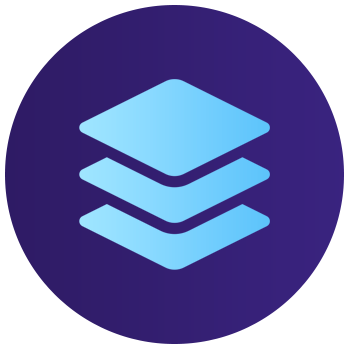 Explore 300+ Accessories in Our Emote Creator
Bring out your best while making emotes for Twitch. Our library includes over 300 items for truly custom Twitch emotes. The combinations are virtually limitless!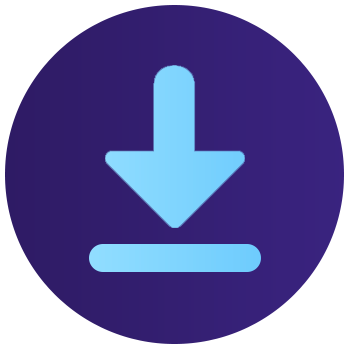 Download Your Custom Emotes
Ready to instantly get started with your new emotes? With our Twitch emote maker, you can download your new creations and elevate your streaming presence, whether on Twitch, YouTube, Discord, or beyond.
What Streamers Say About Us
Great website

"Great website, easy to use, make emotes that are authentic and look professional for a fair price. Customer service is excellent and very kind. A+++"

- Justin T.

Awesome and AFFORDABLE

"Great formatting and easy download. Emotes came out great and was able to upload them instantly."

- Andrey G.

Easy to make emotes

"Easy to make emotes, after purchase they are ready for download and just the way you made them... Emotes came out perfect"

- Dejon T.

Such a good and easy to use site

"Such a good and easy to use site. It gives you lots of freedom to design your emotes your way! I loved every second I was making my emotes!"

- Asumeira N

Absolutely loved this site and how easy…

"Absolutely loved this site and how easy it was to use and purchase! Will definitely use again in the future."

- Phyxius

Nice!

"Easy to customize and for a great price!"

- Diztroyah

Easy and Fast

"Easy and fast. I love the options and not hard at all to download. Love it!"

- Ayo L.

Thank youu

"I haven't had an emote in a while, I love how I made her look similar to me. Thank you for giving me the chance to create my own sub emote!"

- AngeliicCx
Join the Top Twitch Streamers Using Our Twitch Emotes Maker
Having custom Twitch emotes on your stream can make a big difference in your audience's experience. That's because custom emotes on Twitch give you a more professional look. This is great for your brand as you build your business, but until now, it meant hiring an illustrator to make Twitch emotes. An emote creator like that adds expenses and takes a significant amount of time. Meanwhile, you're uncertain about when you'll get your custom emotes.
Even if you don't know a Twitch emotes creator, you'll still need to find someone who knows about making emotes for Twitch. This means spending time on sites like Fiverr where you can never be sure about the quality of your emotes for Twitch. But it doesn't have to be like this. What if you could create emotes for Twitch using professionally illustrated elements, and then use them in your own streams that same day?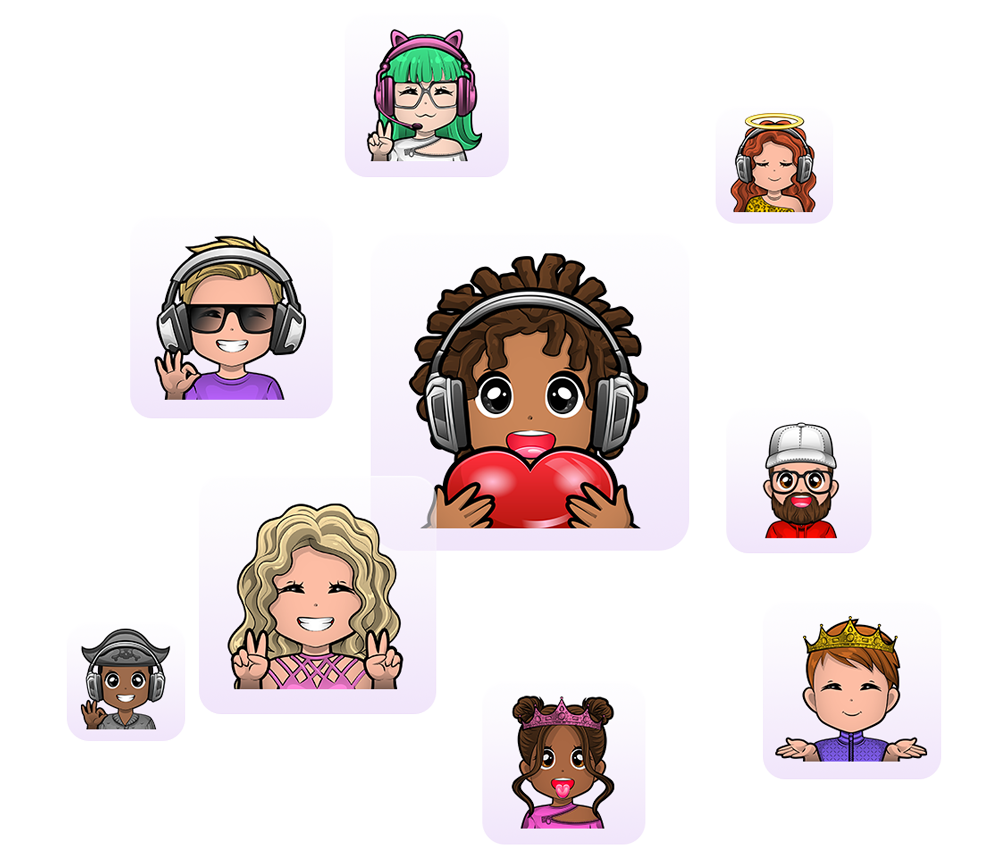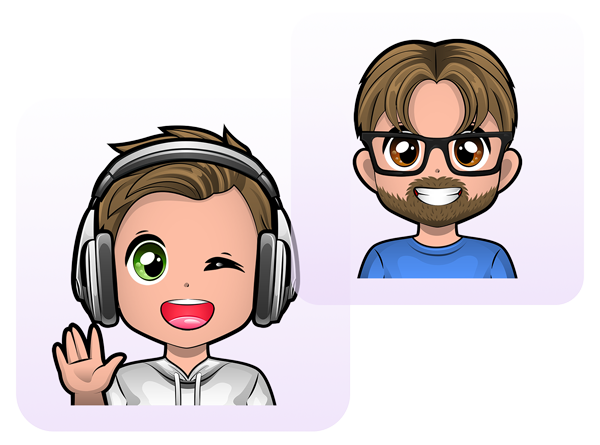 Custom Twitch Emotes Made Easy
With our Twitch emote creator you can change everything from the clothes, hair, eyes, mouth, hands and so on. You can even add glasses, facial hair, accessories, special items, and text to create Twitch emotes that personalize your channel.
Best of all, our Twitch emotes maker is easy to use. First, select a skin color. Then, just move down to the next tab. Choose the clothing you want, change the color, then adjust the hair, eyes, mouth, and so on. All you have to do is click on the style you'd like to add to your custom Twitch emotes. Don't like it? Just click on another style to replace it! You won't be creating generic Twitch affiliate emote styles either. Instead, our emote maker is designed to simplify your life and get custom emotes on your stream quickly.
Once you've crafted your custom emotes for Twitch using our tool, you simply click save then download it. It's that fast, meaning you can use it in your stream as soon as you're done with our Twitch emote maker.