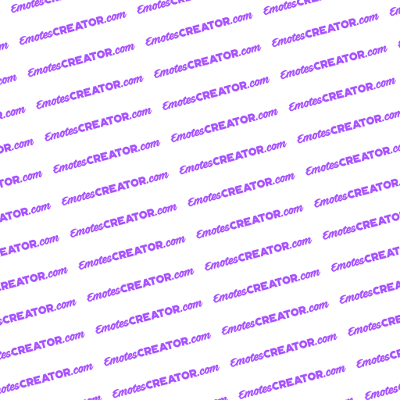 Ops... Something went wrong
An error has occurred that prevents the app from loading.
Reloading the page may fix the issue.
No details available
How it works
Many streamers have started redesigning their channels to look more dynamic and professional, encouraging a better viewing experience for their audiences. Custom Twitch Emotes are an increasingly popular way to achieve this, all while putting a personal touch on your profile. However, hiring an artist can be an expensive and time-consuming process, leading many streamers to wonder how to make custom emotes on Twitch themselves.
On our site, you can create custom Chibi emotes with next to no design experience. Use our intuitive tools to build a chibi that looks just like you, or experiment with a wide range of fun costumes and accessories. Simply work your way down the tabs – adding and removing elements as you go – to create the look that best represents you. Once you're satisfied, save your work, check out to download, and the Chibi Twitch Emotes are yours forever!
Building a Twitch channel takes a lot of time and energy, especially when you factor in the time spent fighting for viewers' attention! Why not take control of your entire page with tools that make it easy? Rather than hiring an artist, create an emote that speaks to your channel and your personality. Not convinced yet? Try the building tool for yourself and see how easy it can be to make your page stand out.