"Next" Avatar & Banner
$4.99
Polish your profile with a matching Avatar and Banner that portrays a page focused on quality content. Your audience needs to know that you are worth following and there's no better way to get their attention than a well-structured experience. We've designed your next banner and avatar to ensure your personal brand gets noticed, no matter where your stream leads you. 5 Color Options Included.
What's included?
Profile Picture (1500x500 px) + Editable PSD File
Header (1200x480 px) + Editable PSD File
Compatibility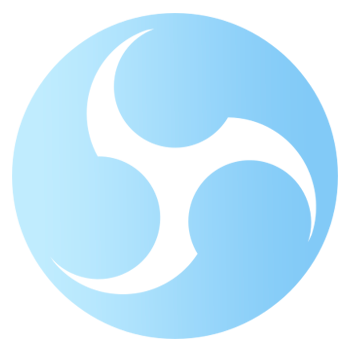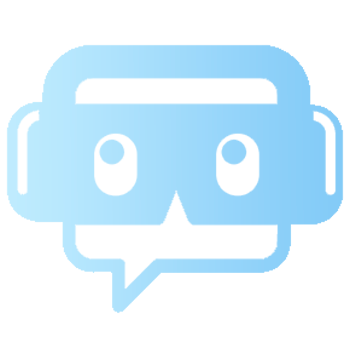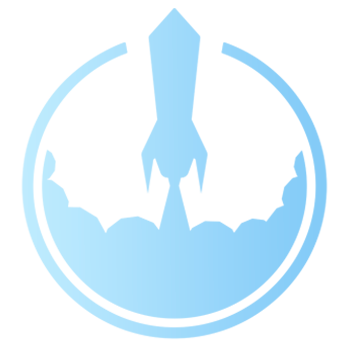 ...and a lot more!
Profile Picture (1500×500 px) + Editable PSD File
Header (1200×480 px) + Editable PSD File