Custom Panel
$0.49
Great! Now you've created your custom panel.
Don't forget to add it to your cart before you move on to your next design so it's ready to purchase and download when you are all done.
You can download your new custom creation instantly as soon as you checkout.
What's included?
The watermark will be automatically removed after purchasing
Optimized for white & dark chat
Why Thousands of Streamers Trust Us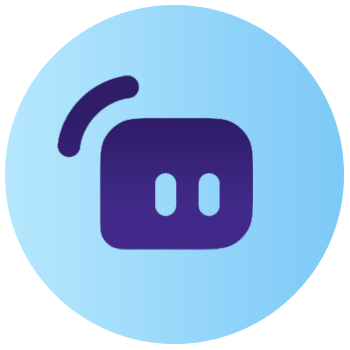 Featured on Streamlabs
Since 2021, we're proud to have our custom tools featured on the Streamlabs Store.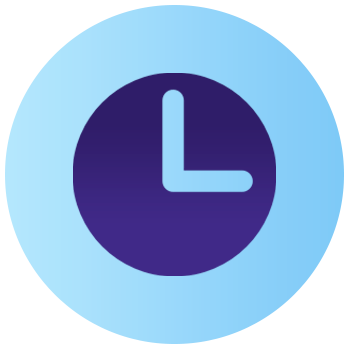 Instant Download
We value your time. Download your creations instantly as soon as you checkout.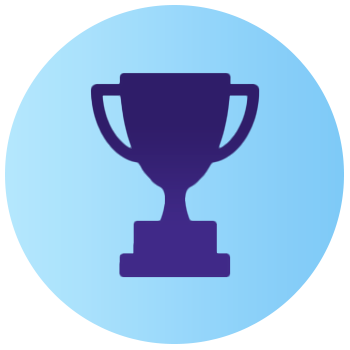 Pro-Level Designs
Graphics created by the best designers in the industry.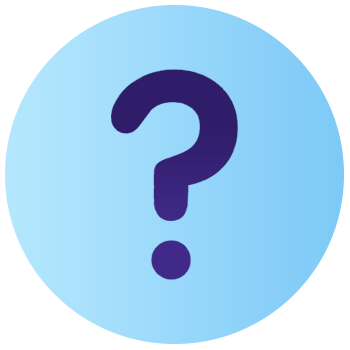 24/7 Support
We are here for you 24/7. Reach out at any time.
Multiplatform Compatibility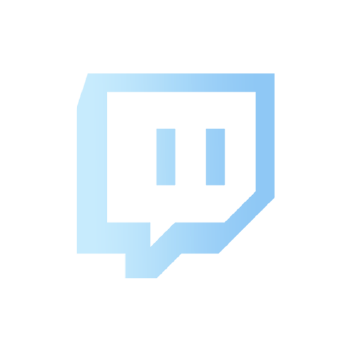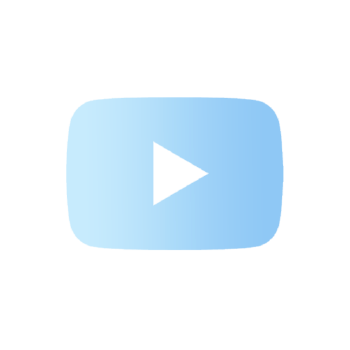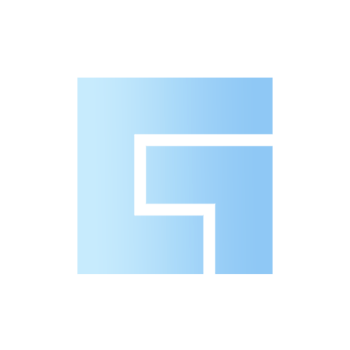 ...and a lot more!
The watermark will be automatically removed after purchasing
Optimized for white & dark chat